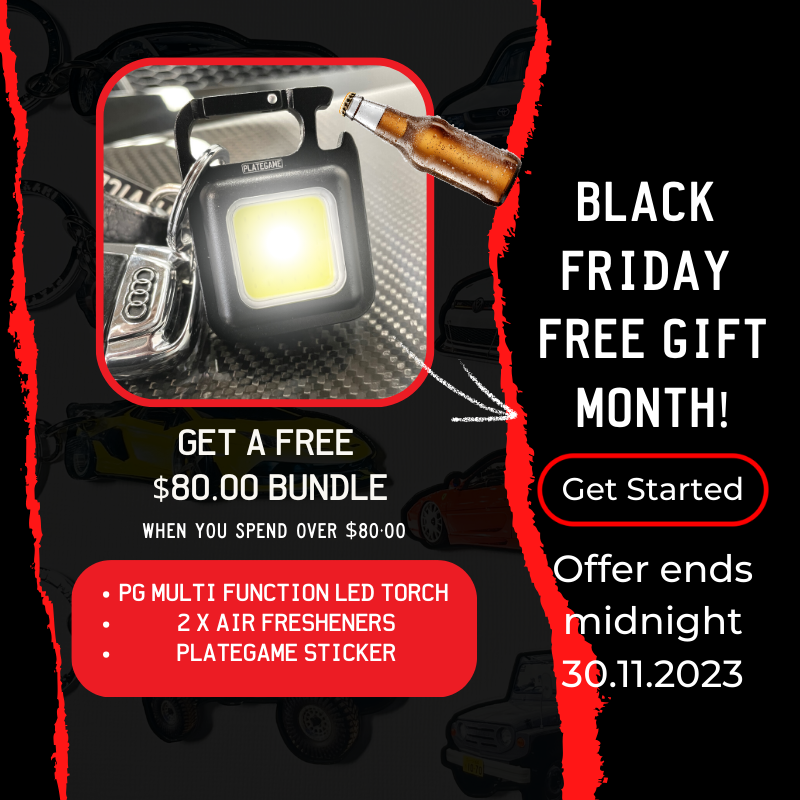 These novelty made to order items are the perfect accessory or gift for those with fond memories of a place in time that they want to remember or a place that means something to them now. 
From famous places, you have visited, to the street that you grew up in, many people remember a street name as a location of a special event and this is why we make these Custom Street Name Keychains.
PlateGame wanted to create the perfect novelty item that would make you or that special person you know smile. 

💥PG Minis💥
Upload any image and we will make it as PG Mini Custom Keychain. Made-to-order and a perfect accessory or gift for any motoring connoisseur.

CUSTOM DISPLAY ORNAMENT PLATE 🏎️
This product is perfect for businesses, show cars, dealerships, display cars and more!, These were designed by us to make taking photos and videos of cars easier.